Welcome to
SafeTRANS
SafeTRANS ("Safety in Transportation Systems") is a Competence Cluster combining research and development expertise in the area of complex embedded systems in transportation systems (automotive, avionics, rail, and maritime) and further safety-critical domains.
The lastest edition of
SafeTRANS News
is available!
Focus: Digital realities, and security and safety of updatable CPS
SafeTRANS supports its members in the preparation and harmonisation of research and development strategies, summarises the strategies in roadmaps and anchors identified priority topics in national and European funding programs.

In addition to strategic activities, SafeTRANS fosters project incubation on national and European level, e. g. through consortium building, selection of topics, and help in the application process. The sustainability of project results and its industrial use are supported by the establishment of a so called ecosystem.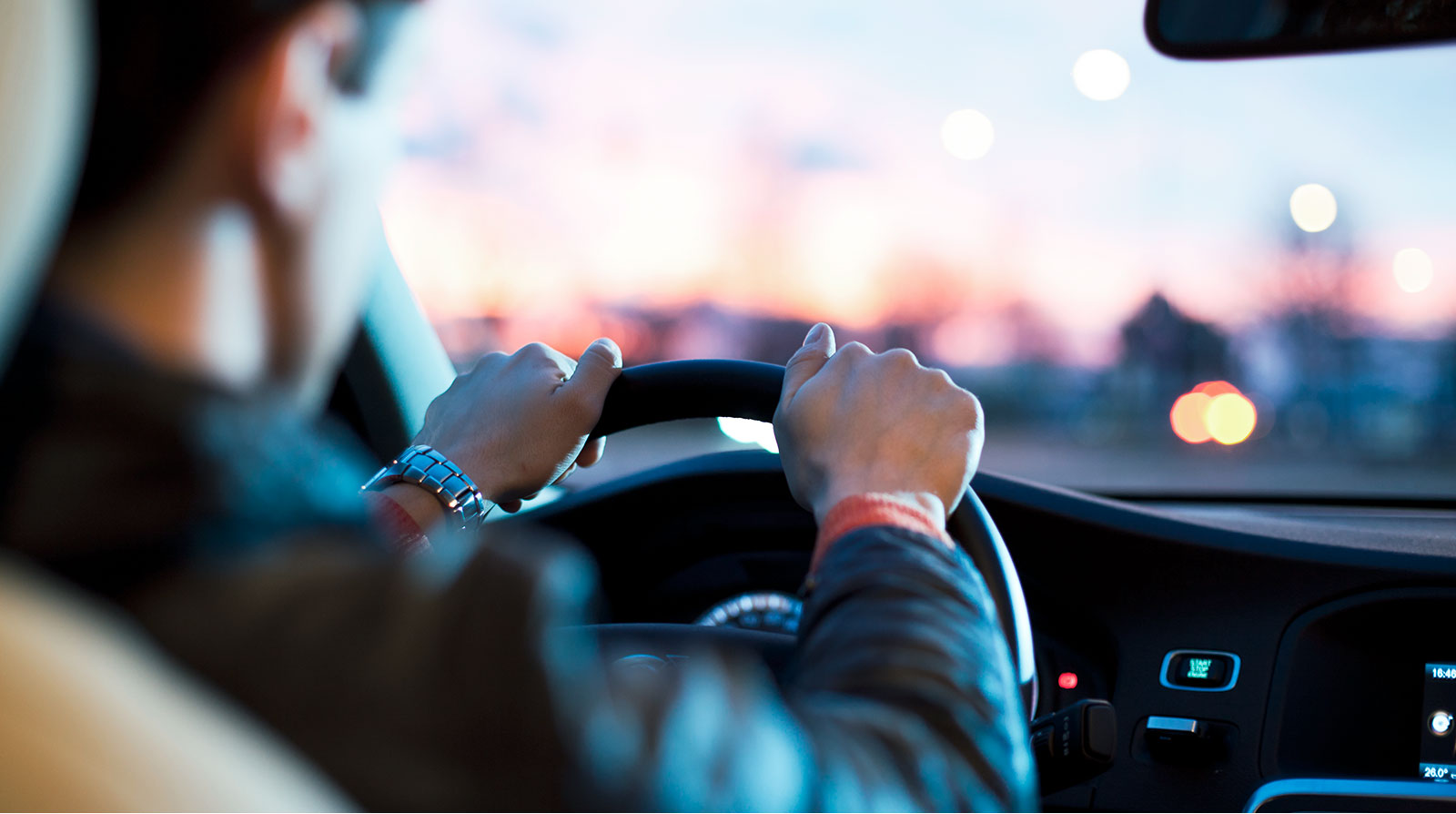 Latest reports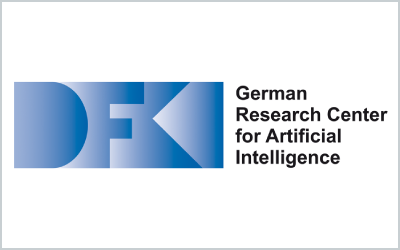 The German Research Center for Artificial Intelligenc DFKI has been new member of SafeTRANS since the begining of 2021.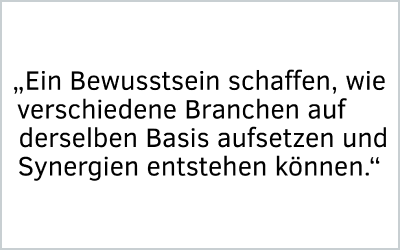 Read about future CPS and learn more about the strategy of the largest European aviation group AIRBUS (only available in German).
Roadmaps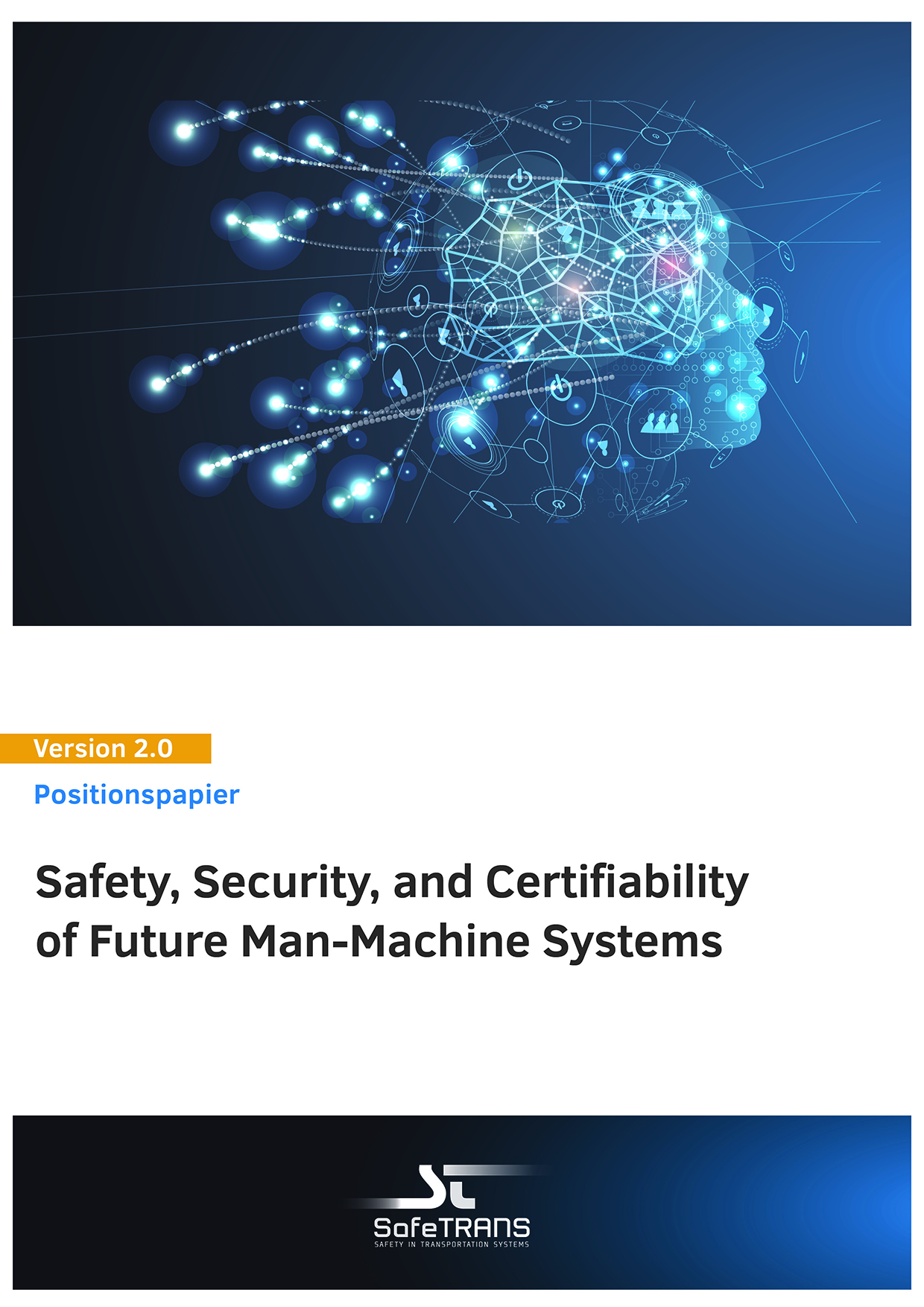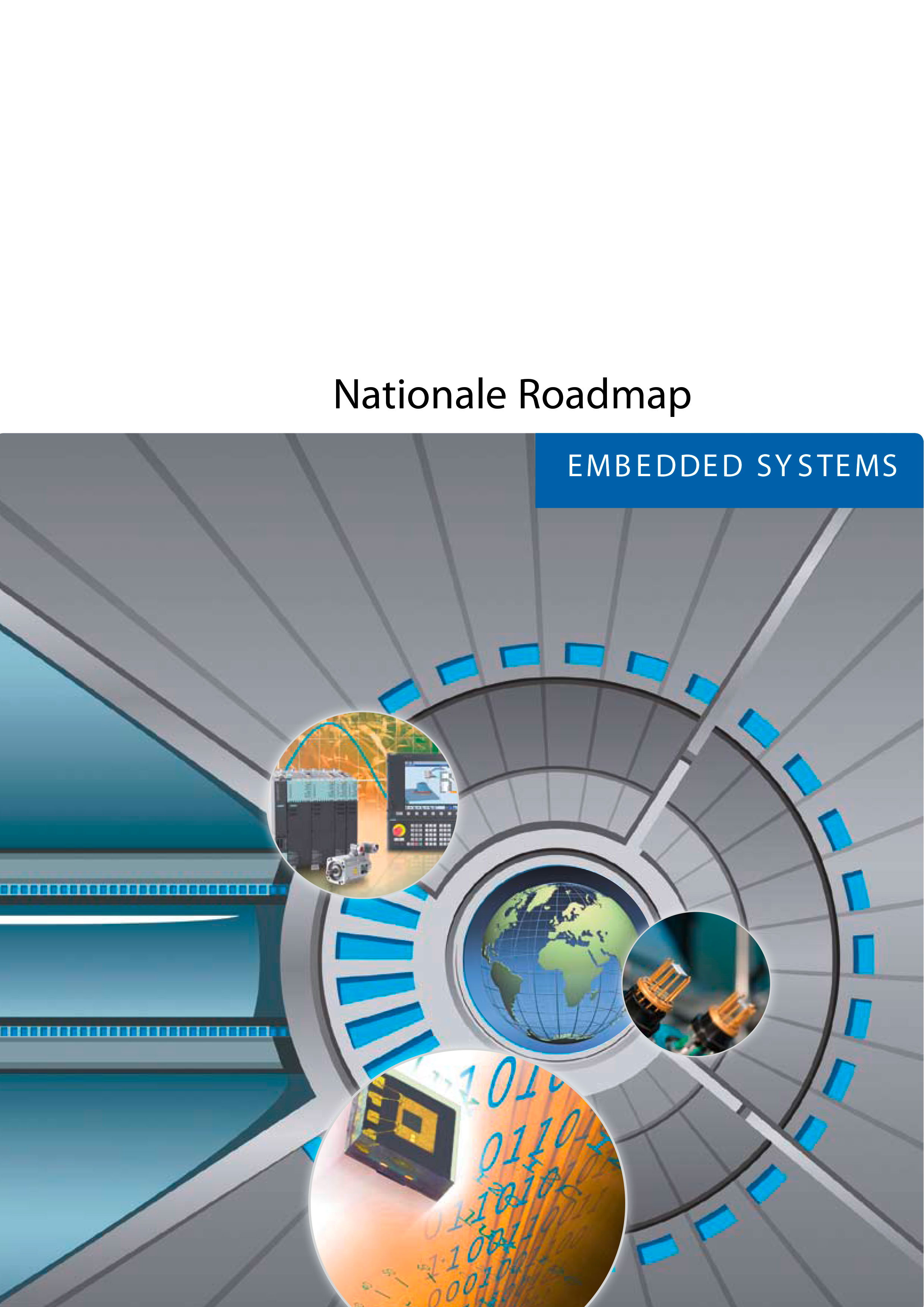 STRATEGIC DOCUMENTS FOR RESEARCH AND DEVELOPMENT
We work with experts from industry and academia to analyse and harmonise application-oriented R&D for embedded systems. SafeTRANS publishes its results in specific roadmaps.
SafeTRANS combines the expertise of leading industrial companies and high class research institutions in the domain of processes and methods for the development of safety-critical embedded systems.
more